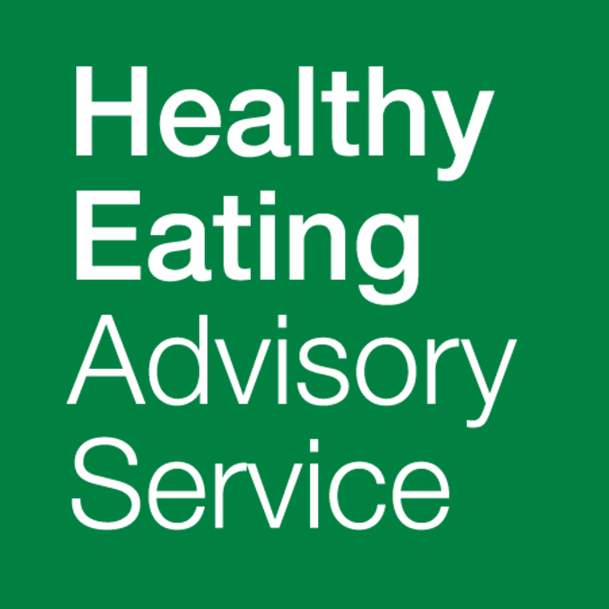 Hospitals and health services, schools, early childhood education and care services, and sport and recreation facilities provide vital services and can play a pivotal role in healthy food and drink promotion and provision. HEAS's work is about helping these organisations to positively contribute to the health and wellbeing of all Victorians through the foods and drinks they provide.
Our goal is to empower organisations through expert, innovative and evidence-informed nutrition and healthy eating support. The prime outcome of which is to enable these settings to create healthy eating environments for the communities that access them.
Free and tailored support
We provide free and tailored support including:
online menu, vending and catering assessment tool, FoodChecker
training and resources to support the implementation of relevant guidelines
free advice via an Infoline and email
mentorship support for people leading implementation of the relevant guidelines to engage internal and external stakeholders, plan and implement changes
one-to-one targeted support for organisations in the most disadvantaged areas
We also support the food industry to supply healthier foods and drinks, as well as health promoters seeking to implement long-term change in these settings.
Supporting the implementers
HEAS is committed to providing training and mentoring to professionals supporting and implementing change in organisations. These include long day care cooks and educators, canteen staff, school teachers, staff and parents, chefs and food procurement staff, health promotion officers, dietitians and other key staff.
We help the implementers to:
secure whole of organisation commitment to change
create healthy eating policies
source and supply healthier foods and drinks
embed healthy eating requirements in commercial arrangements
engage with staff, customers and the wider community.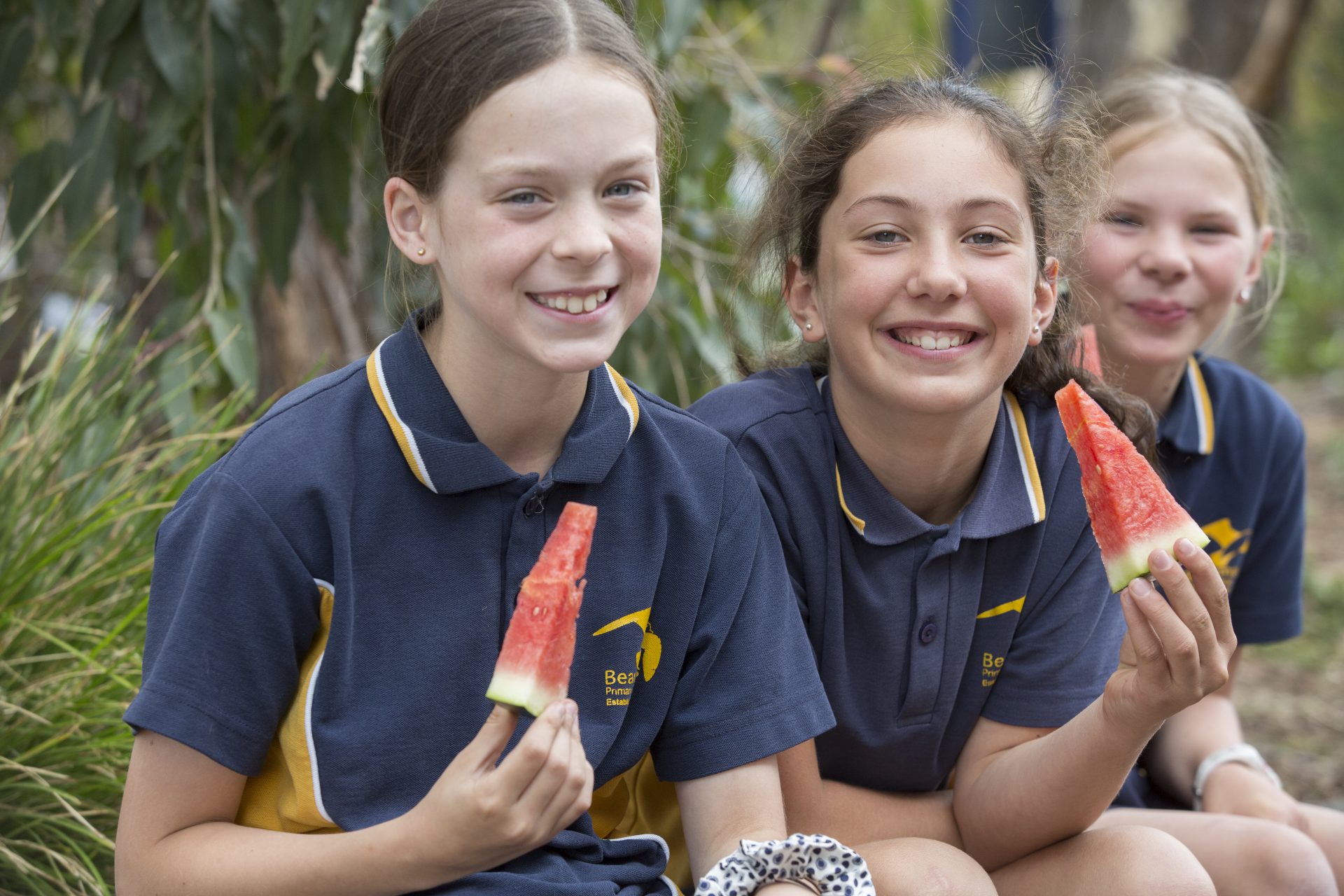 Delivering on government priorities
HEAS's work directly contributes to the following strategic actions, as part of the increasing healthy eating focus area of the Victorian Public Health and Wellbeing Plan 2019-2023:
accelerating the implementation of healthy food (and drink) supply policies in all key public settings (including health services, schools and early childhood services, sport and recreation settings, events and workplaces)
implementing initiatives and approaches supporting healthier lifestyles and habits
investing in collaborative place-based approaches to healthy eating and increasing access to healthy food in communities.
Learn more
Learn more about the Healthy Eating Advisory Service at heas.health.vic.gov.au.