Background
In November 2018, the Victorian Government committed to ensuring the food available in public hospitals and public aged care facilities is healthy, of high quality and where possible, locally sourced. To deliver on this commitment, in 2019 the Department of Health conducted a review of food in public hospitals and public aged care facilities across Victoria. A recommendation of the review was to develop, implement and monitor a Victorian local food procurement policy and guidelines for public health services. In 2021,
Nutrition Australia began scoping, consultation and planning to develop policy options and implementation guidance, to inform a Department of Health local (Victorian) food procurement policy for Victorian public health services and public sector residential aged care services. The project is set to complete in June 2022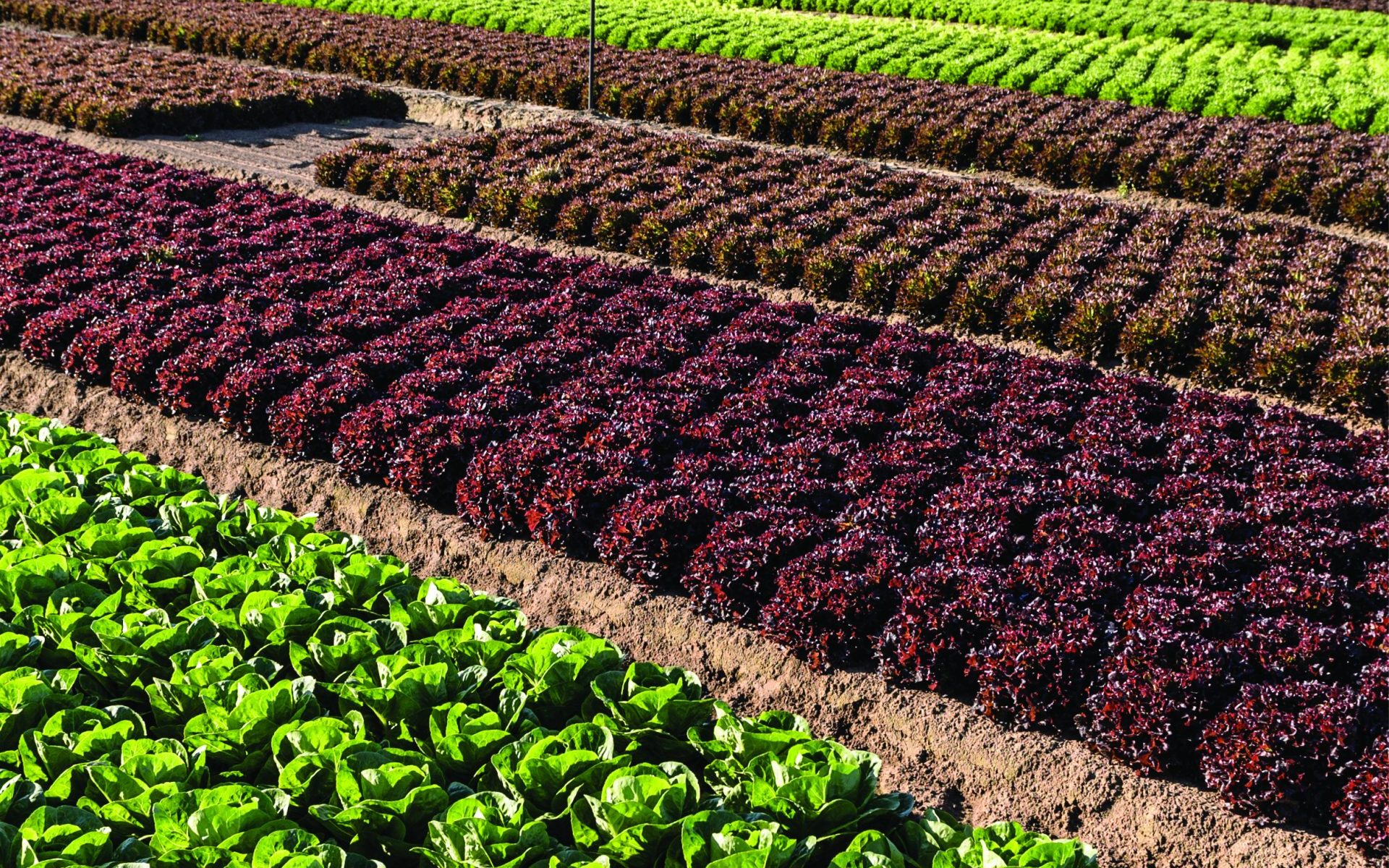 Outcomes
A local food procurement policy in Victoria means public hospitals and residential aged care services will source local food, supporting Victorian farmers and producers. The procurement policy will therefore increase demand of local producers and farmers, provide economic benefits to growers, produce a more sustainable food system. It will also benefit public hospitals and public sector aged cares through the acquisition of healthier, higher quality food options for patients and residents.