Royal Commission into Aged Care
The Royal Commission into Aged Care identified inadequate food provision and poor nutritional care in aged care. It also highlighted the requirement for nutrition education in the sector, reporting sub-optimal nutrition can result in an increased risk of malnutrition, fractures, falls, morbidity and mortality for residents in aged care facilities.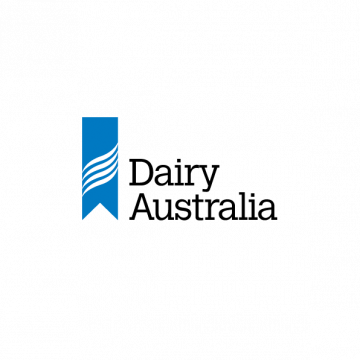 Education Scoping in Aged Care
As a result of the Royal Commission, Nutrition Australia Vic Division and Dairy Australia undertook a scoping project aimed at identifying the food and nutrition education and training requirements and preferred mode of delivery across Australian aged care centres and providers.
The project was designed to target cooks, chefs and food services staff, as well as management staff. The team invited 3,471 aged care facilities and peak bodies to partake in a survey to understand the desires and needs for nutrition education. 89 responses to the survey were received, and 13 qualitative interviews were conducted.
Survey results and conclusion
The preferred modalities for education delivery were face-to-face (71%) and online (53%). Topics of interest were nutrition for older adults (58%) and texture modified diets (55%). Barriers to undertaking training included insufficient time allocated during work hours (34%) and cost (34%). The project report concluded nutrition training and education to improve nutrition knowledge in staff may translate to improvement in food quality and mealtime experience for residents.