Background

'Educating Health Professionals on Australian Almonds' is aimed at better informing health professionals on the benefits of daily almond consumption. The project works to increase awareness of the role almonds play in a healthy diet, and position Australian almonds as an important 'nutrition solution' that health professionals can recommend to their patients and clients.
Deliverables
The team from Nutrition Australia Vic Division and the Almond Board of Australia successfully delivered a range of resources for health professionals. From 2018-2021, the project executed:
Almond factsheets,
Digital clips covering a range of topics including, Good Health, Heart Heath, Diabetes, Gut Health and Weight Management,
Almond exhibitions at multiple conferences including General Practice Conference & Exhibition (GPCE) 2018, Diabetes Expo 2019, Dietitians Australia National Conference 2019, Nutrition Society of Australia conference 2019, and Royal Australian College of General Practitioners 2019,
'State of Science' resource,
Webinars for health professionals,
Almond Orchard Tour with key nutrition and health professionals, and
Virtual orchard tour and almond tasting event.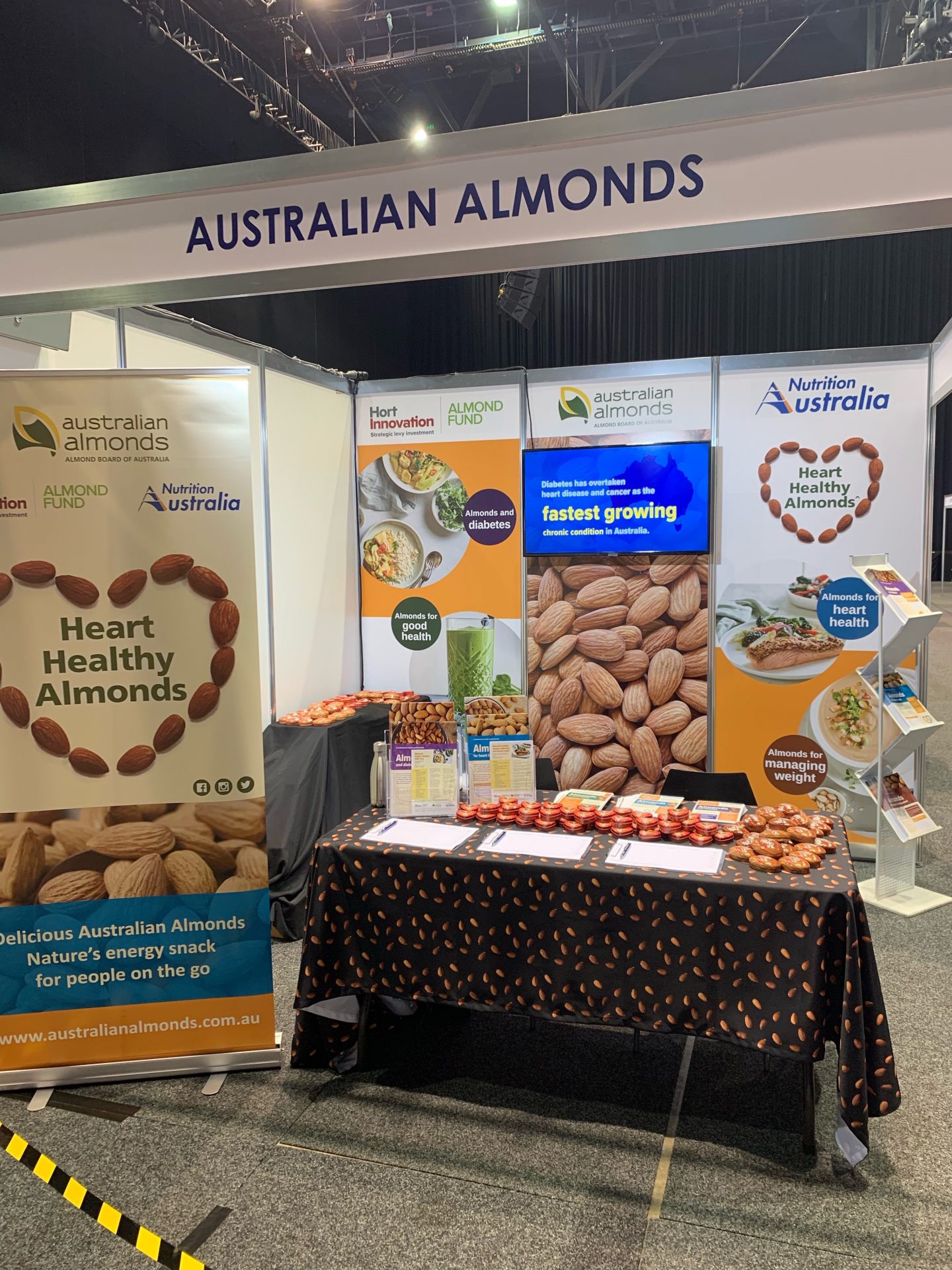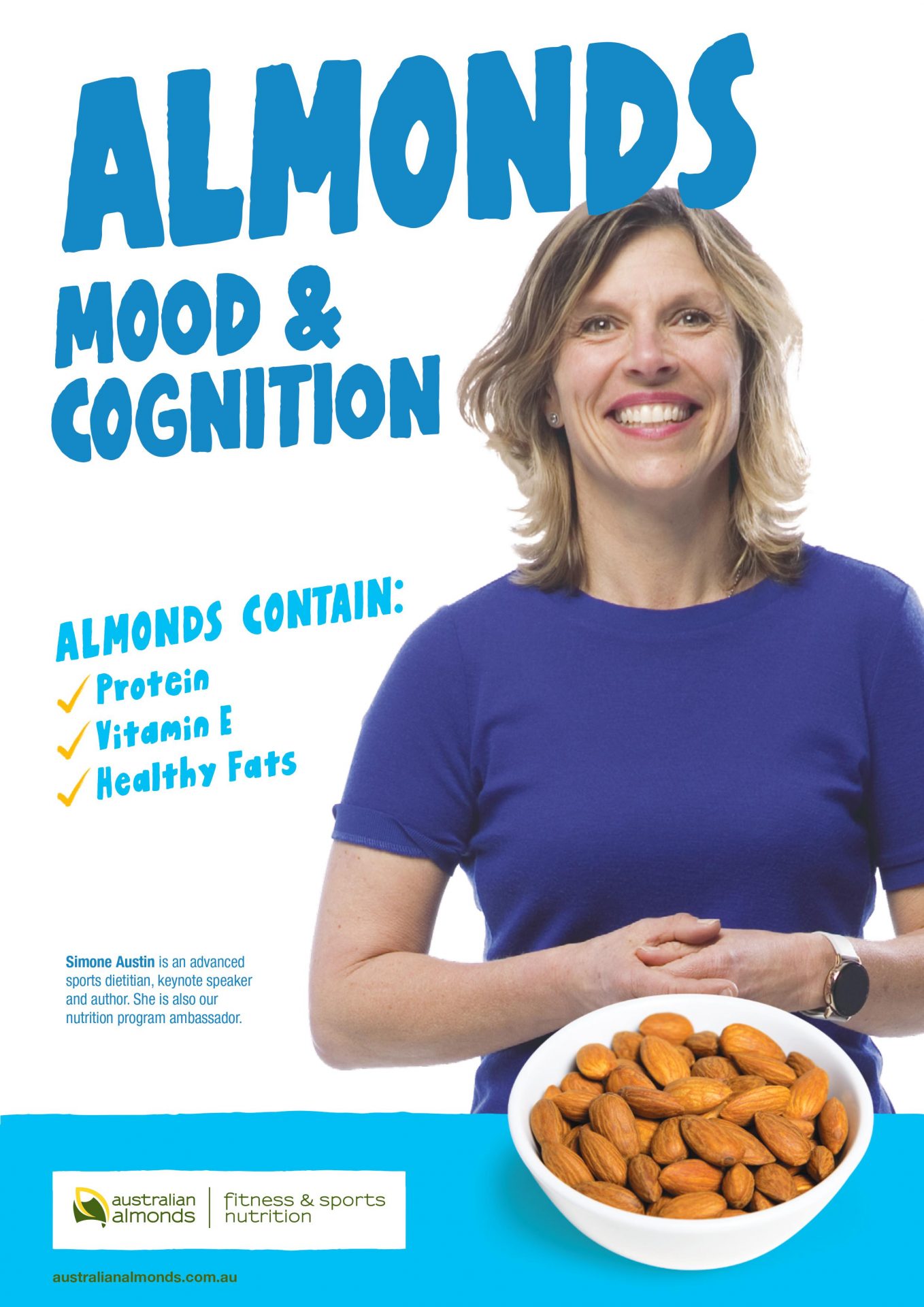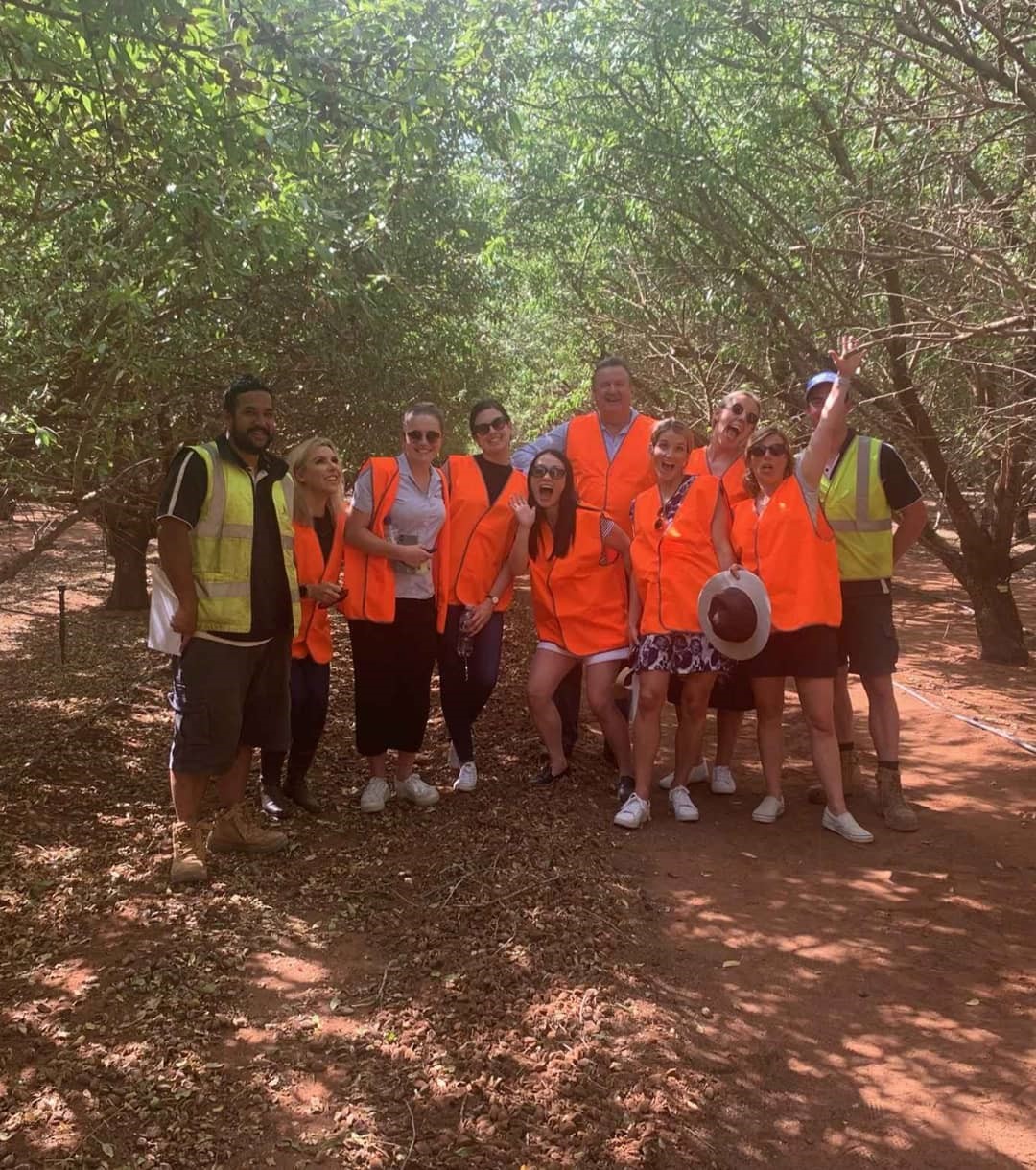 Success of the project
We are proud to share, upon engagement with health professionals at conclusion of the project, 64% of health professionals surveyed visited the Australian Almonds website and 87% of health professionals reported they were 'very likely' to recommend almonds to clients.