As the leading organisation for nutrition, we are uniquely placed to provide professional development, education programs, product and menu assessments and special projects of varying sizes for the food service industry, such as:
reviewing products against state and national food and drink 'traffic light' guidelines
recipe and menu development
recipe analysis
food and nutrition labelling
nutrition claims
Health Star Rating
and more!
Healthy Eating Advisory Service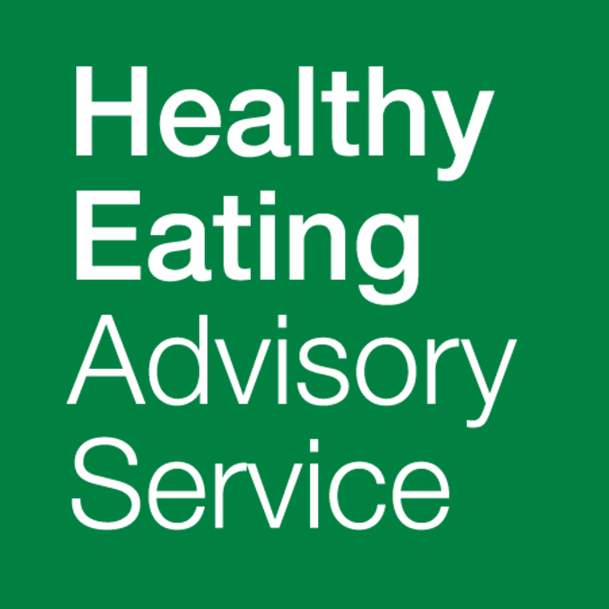 Nutrition Australia Vic Division runs the Healthy Eating Advisory Service to support food businesses to provide healthy food and drinks in line with Victorian government guidelines.
Read more.
The Fruit & Vegetable Consortium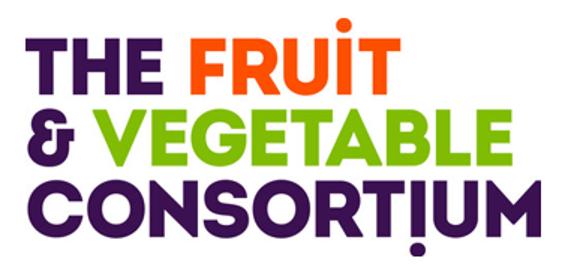 A fresh approach to increasing fruit & vegetable consumption.
The Fruit and Vegetable Consortium (FVC) is a collaboration between Nutrition Australia and other key players with a vested interest in growing consumption of fruit and vegetables in Australia.
Read more.
Contact us
Contact us today to discuss how Nutrition Australia can support your organisation on 03 8341 5800 or email us.